Vision & Mission
Vision Statement
" Wholesome Healing for Transformation"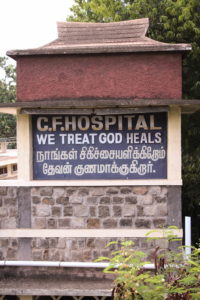 Mission Statement
To provide ethical, holistic, low cost and effective health care to all, with focus on the marginalized.
To train and nurture staff and students in healthcare skills and Christian living and service.
To continue as self supporting body looking to god in faith, showing the love of Christ in word and deed.