The B.Sc Nursing programme is a 4 year course designed to enable students to get wider understanding of nursing, based on scientific principles and clinical experience.
In the course of the study, the student nurses are posted in Medical, Surgical, Obstetrics, Paediatrics, Operation theatre and all others areas of specialisation. The spacious class rooms, well equipped laboratories and library with recent editions  of both Indian and International publications and journals are available to add on learning. Highly qualified faculty endeavour to excel in whatever they do, with the love of Christ, to transform the students into outstanding nurses.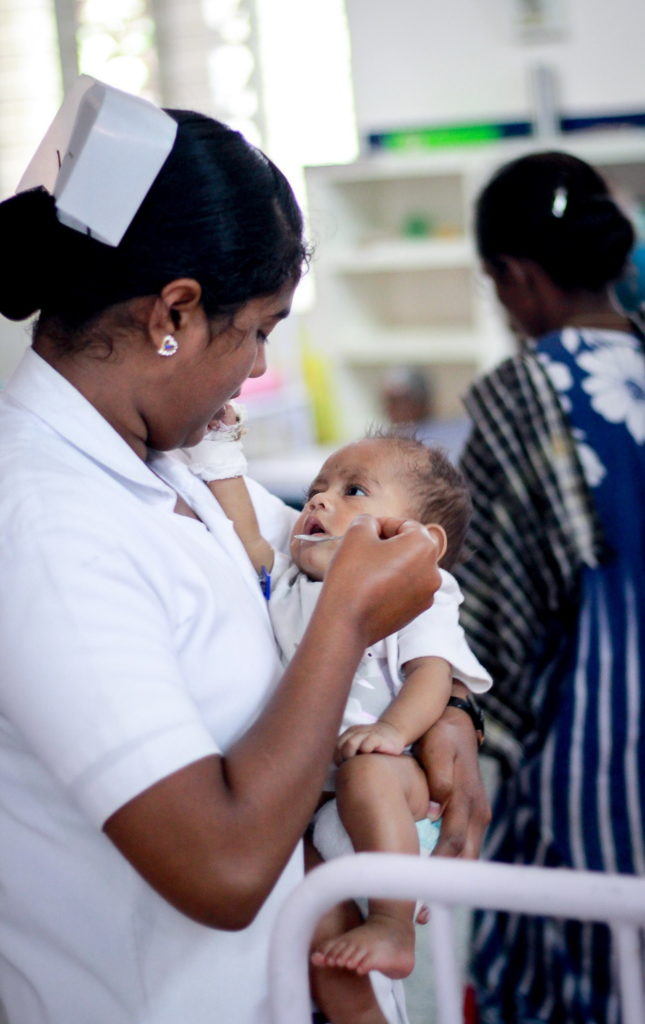 The course is affiliated to Tamil Nadu Dr.MGR Medical University and University examinations are held at the end of each year of the course or at the end of a semester.
This course includes subjects like Anatomy, Physiology, Biochemistry, Microbiology, Nutrition, Nursing Foundations, Psychology, English and Computer applications' which is covered in the first year.
In the second year the subjects are Medical – Surgical Nursing.I, Community Health Nursing. I, Sociology, Pharmacology, Pathology, Genetics, Pharmacology, Communication and Educational Technology.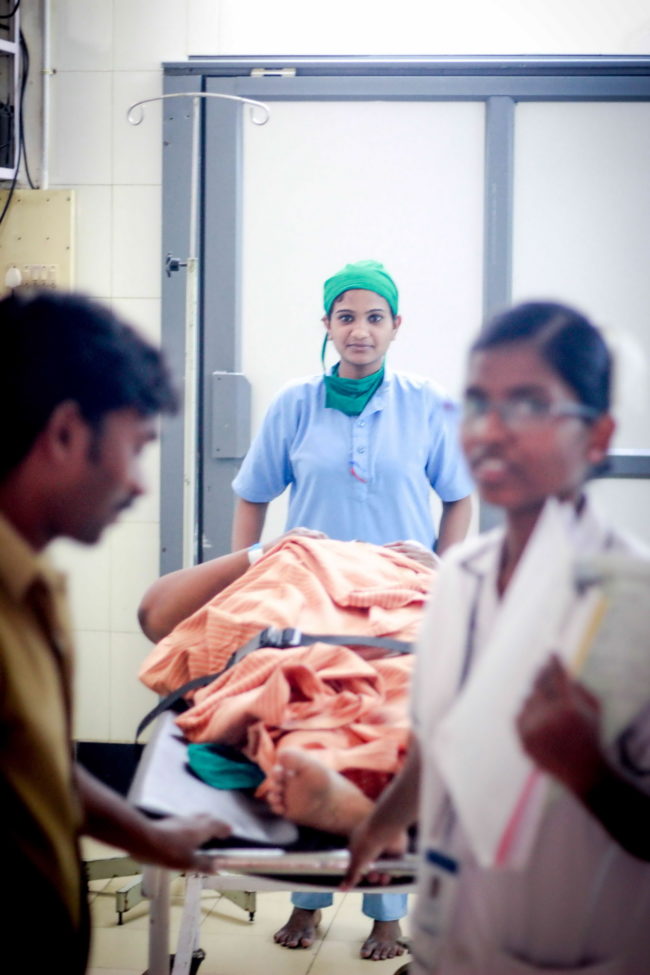 The third year deals with specialties in Medical Surgical Nursing.II, Child Health Nursing, Mental health/Psychiatric Nursing and Nursing Research.
The first six months of fourth year is spent on Obstetrics and Gynaecological Nursing, Community Health Nursing.II and management of Nursing services and Education. The second six months of the forth year is a rotating internship in all the areas of Nursing.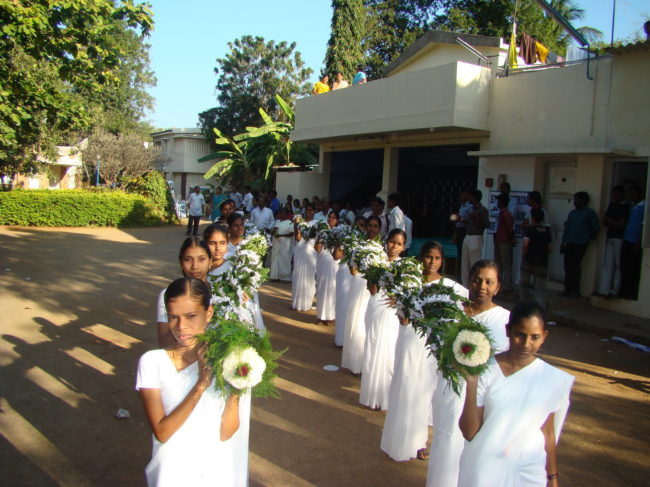 The theoretical instructions at the college followed by hands on experience at our parent hospital instills the much needed confidence to our nursing students.
There is a 100% placement for our nurses Internationally and Nationally. They are one among the most wanted Nursing fraternity all over the globe.