Accommodation and Food
Accommodation will be provided on the hospital campus. The Doctors' mess where you can have food is by far the best place you could get a healthy meal. At times you might find the normal food a little spicy – but the mess would provide more bland food on request.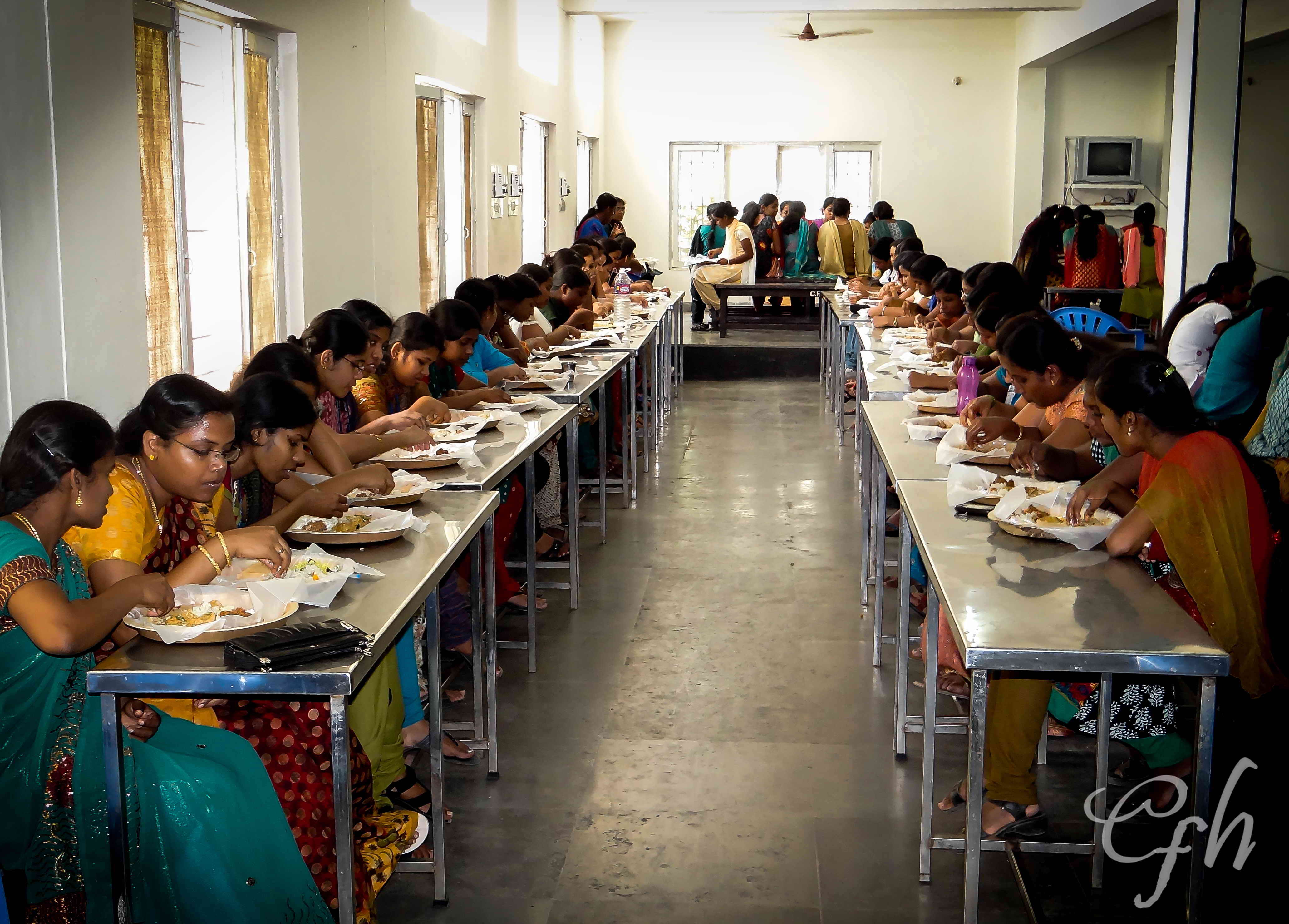 Food & Shared accommodation comes as a all exclusive package, a cost of Rs.11,800/- (US$136-subject to change) for two weeks. All the mentioned payments can be paid at the office and also the mess in coordination with your Elective Coordinator.
Free Wifi will be provided on one of your portable devices/laptops. The wifi can be accessed from the Internet Room or the Library and will not be available at your accommodation.
Ordinarily guests of the elective students are not provided accommodation/food.
All the necessary bathroom toiletries are available in the nearby shops here and bed linen is provided.
To Bring
Flash Light
Mosquito Repellents
Sun Creams etc.